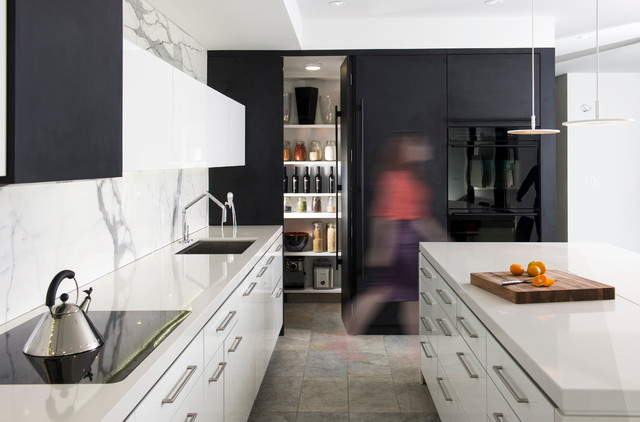 Secter Architecture + Design Ltd
Secter Architecture + Design is a boutique design practice specializing in residential architecture & design. From small interior projects to new construction, whatever the client parameters are, we work to find design solutions that are timely, cost effective, and relevant.
Through a design process that pays great attention to detail and with close client relationships, the firm has been able to consistently help clients achieve their dreams for the spaces they inhabit. With a focus on current technologies and sustainable practices, the firm has always been current while maintaining quality of design aesthetic in a constantly changing market.